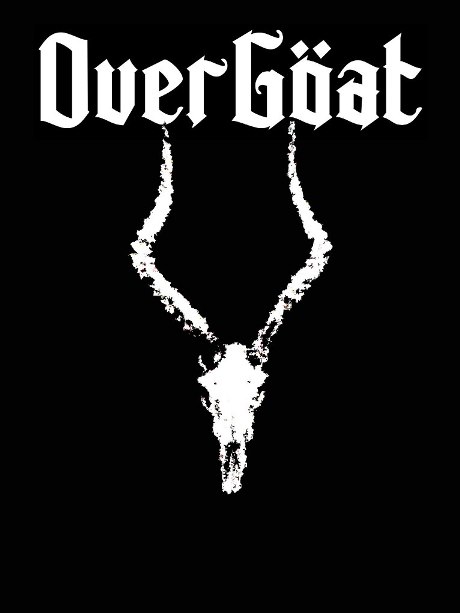 OVERGOAT plays classic heavy rock with total commitment from the first note to the final encore. We have a large repertoire of songs and specialise in the kind of rock n' roll that rockers and bikers love!
The Illustrious band members are highly experienced and skilled musicians who have honed their craft to bring you an awesome show! The band members are: Ian "Iggy" Gath, (Lead Vocals), Paul "Troy Cyclone" Marshall (Drums), Martin "The Low Notes Wolf" Read (Bass Guitar) and Roger "Snake Hips" Newton (Lead Guitar). The band formed in 2018 and was drawn together from the 4 corners of God's Own County by a love of heavy rock! They all have experience of playing in other well respected bands including Dufflegoat, The Storm and The Despoilers. We've already played some big bike rallies and great rock venues, but are always hungry for different places and events to play!
Wishing Well – Free
Born to be Wild – Steppenwolf
Tie Your Mother Down – Queen
Crazy Horses -The Osmonds (!)
Rock n Roll – Led Zeppelin
The Cowboy Song – Thin Lizzy
Fire – Jimi Hendrix
White Room – Cream
Green Manalishi – Fleetwood Mac
Speed King – Deep Purple
Ace of Spades – Motorhead
Panama – Van Halen
Book OVERGOAT if you love biker rock…look away now if you don't….!